Once the dominant smartphone player in China, Samsung Electronics now ranks dead last among the major brands with just over 2 per cent share on the Chinese mainland.
Considering it held 20 per cent five years ago, it has been a stunning fall from grace for the Korean electronics giant, with analysts pinning that on its failure to localise its products to satisfy demands of Chinese consumers.
Other factors, including the Galaxy Note 7 exploding battery recall of October 2016, the rapid rise of intensely competitive local Chinese brands, and political fall out from a spat between Seoul and Beijing, also conspired to bring it down in China.
In a bid to regain some of the lost ground, Samsung has engaged two of China's most popular young actors, Zhu Yawen and Jing Boran, as celebrity endorsers for the new Galaxy S9 model announced on Sunday at the World Mobile Conference in Barcelona.
"The poor performance of Samsung in China derives from the fact that it couldn't keep pace with Chinese customers' requirements and at the same time domestic players were being proactive to satisfy user demands," said James Yan, Beijing-based research director at Counterpoint Technology.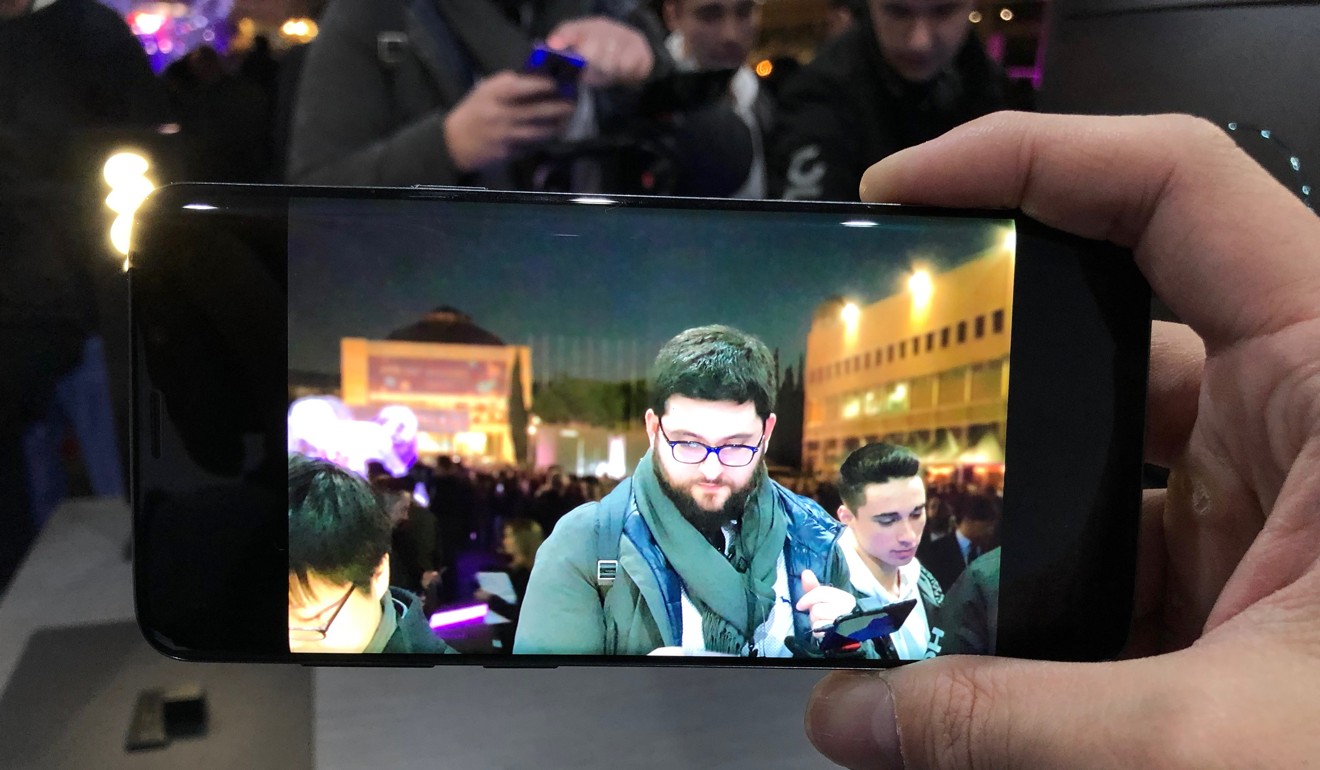 Samsung's waning fortunes in China parallels the rise in domestic Chinese brands such as Huawei Technologies, Xiaomi, Oppo and Vivo, which now account for a combined 87 per cent of the local market, as well as growth by its major global rival Apple, which holds 8 per cent of the mainland market.
Samsung declined to specifically comment on its China strategy, only saying in an emailed statement that its "strategy in this competitive market is to always listen to our customers and deliver the innovations that fulfil their unique needs".
I dumped my Samsung phone because it started to work slowly after one year of use … I don't see any big effort by Samsung to please Chinese buyers
In the past two years no Samsung model has made the list of China's top 10 selling phones. That saw its market share deteriorate to an estimated 1.6 per cent for the fourth quarter of last year from 2.2 per cent in the third quarter, according to research firm Strategy Analytics. In 2013 the Korean brand was No 1 with 20 per cent – viewed as a technology and design leader among young Chinese.
Based on interviews with former Samsung users, it might take a lot more than celebrity endorsements and a new phone model for the Korean company to regain the lost confidence of Chinese consumers.
"I dumped my Samsung phone because it started to work slowly after one year of use. Sometimes it stopped working altogether," said Lily Du, a 38-year old restaurant manager who had a Galaxy S7 but has switched to Xiaomi and Huawei phones for personal and business use. "I don't see any big effort by Samsung to please Chinese buyers."
Samsung's weak localisation efforts put off users like Du. For example, although its phone camera takes high quality images, the company did not keep up with Chinese demands when it came to functions such as "beauty" enhancements for selfies.
Du is also unhappy with the phone's battery life, having to charge it twice a day. She said her friends and family, both young and old, seldom consider buying Samsung these days.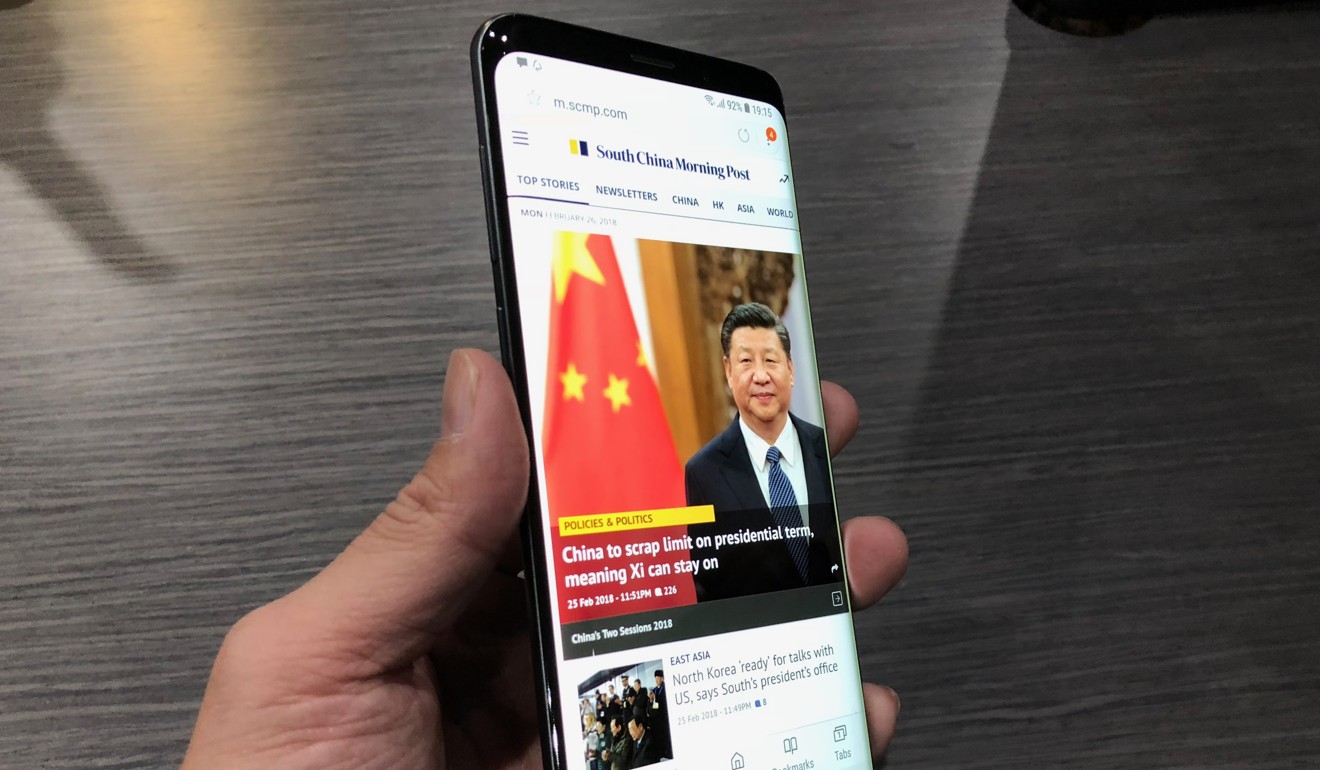 The company's latest flagship handset, the Galaxy S9, features enhanced video and audio applications designed to appeal to social media savvy youngsters, including those in China. The handset's camera can turn selfies into personalised emojis and shoot video in super slow motion, the latter being a feature also offered by Huawei's high end phones.
"The Samsung S9 looks like a very promising device and definitely shows some technology and innovation edge, especially with a more advanced camera and new stereo sound feature," said Forrester analyst Thomas Husson. "Given the growing importance of audio and video streaming, this is certainly a capability that consumers will value."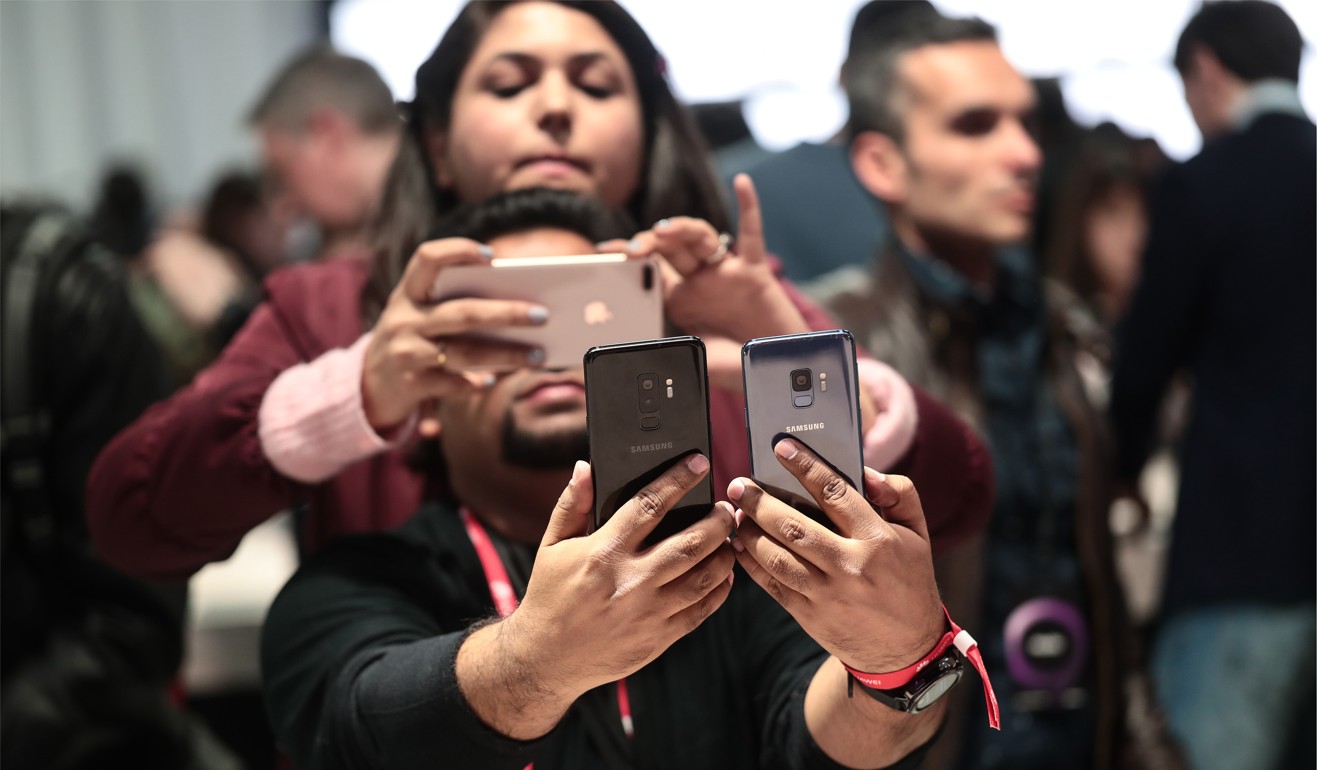 To lead the space Samsung must accelerate its transition towards more content, services, software innovation and partnerships
However, Husson believes Samsung will have its work cut out in trying to effectively position the new phone to a target audience willing to pay a premium – and its mainland Chinese competitors aren't standing still.
"The window of opportunity is limited as I expect Huawei will launch a highly competitive new flagship in a couple of weeks that is differentiated by the use of more advanced artificial intelligence technologies and more aggressive pricing," he said.
"To lead the space Samsung must accelerate its transition towards more content, services, software innovation and partnerships."
Chinese consumers like Du are spoiled with choices for new phones, with domestic brands optimising their operating systems for local users. At the high end, there is the Huawei Mate 10 and Apple's iPhoneX, while in the mid-range and low-end there is the Oppo R11 and Xiaomi's Note series.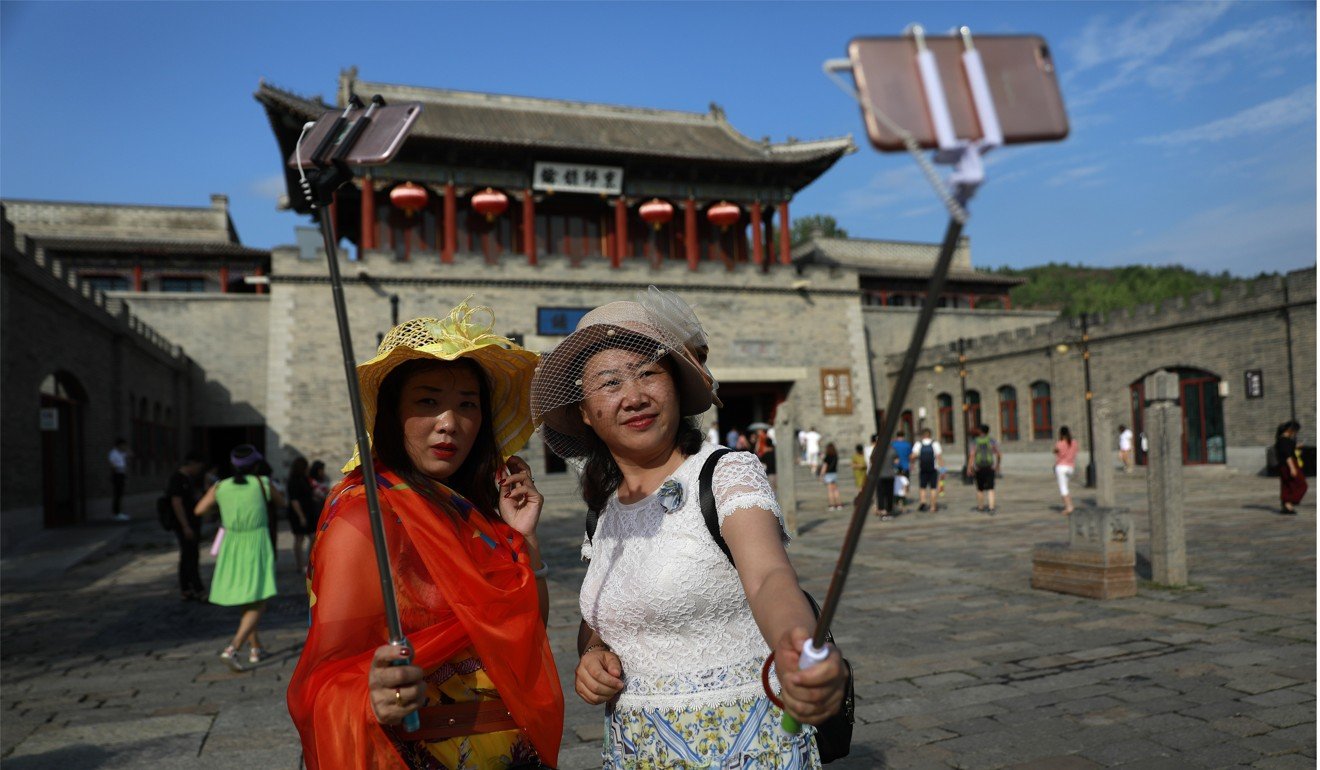 Domestic brands are keenly aware of Chinese consumer demands for selfies and wefies, and their obsession with playing mobile games. Oppo's marketing campaign for its selfie function, called "Now, it's Clear", can be seen everywhere in China's second and third-tier cities, making its flagship model R11 widely popular in the country.
The battery fire risk that plagued Samsung's Note 7 was a turning point for its fortunes in China, deeply damaging the company's reputation. Then came the double whammy of the political fall out over Seoul's support for a US anti-missile defence system, which saw Beijing encourage the boycotting of Korean products.
"The anti-Korea backlash made Chinese consumers reluctant to buy Korean phones to some extent last year," Yan said.
While it may not be much consolation for its weak performance in the world's largest smartphone market, Samsung remains global leader with a 22 per cent market share last year, ahead of Apple's 15 per cent, according to IDC data.